Designed to represent
the needs of the elite.
Architect's Vision.
"It's easy to wax architectural about our work, but sometimes it's better to let the building speak for itself… 130 Little Collins feels right and looks right… which is because our collective team has spent the past 2 years working diligently to ensure this would be the outcome."
– Phil Rowe, Co-Director Cox Architecture
130 Little Collins is an architectural statement…
Elegance and restraint are age-old values worth keeping. And it voices the value of sustainability best-practice with intention to connect the building's physical, social and commercial environment. This pocket of Little Collins Street hosts both heritage sites and world class modern establishments. The interplay between the location's unique character and building's architecture will add depth to your day.
Sweeping sculptural columns flow from the level above and anchor themselves to the ground plane. World-class architecture convenes with innovation in sustainability and design excellence. From the ground plane and indoor planting to the level 8 terraces and rooftop common area, built environment and nature are paired perfectly as you see in your day.
30% of your life well spent.
Craft your enterprise, hone your expertise, spend your working time (which is 30% of your life) well. Here is your future where the mundane office no longer exists. Where people work in spaces that are both sustainable and private. Where the workplace is optimised. Designed to reflect the warmth and humanity of the people within it. 130 Little Collins steps away from the 'glass box' office and replaces it with a site that's unique and aspirational.
FLOORPLANS & PLATES.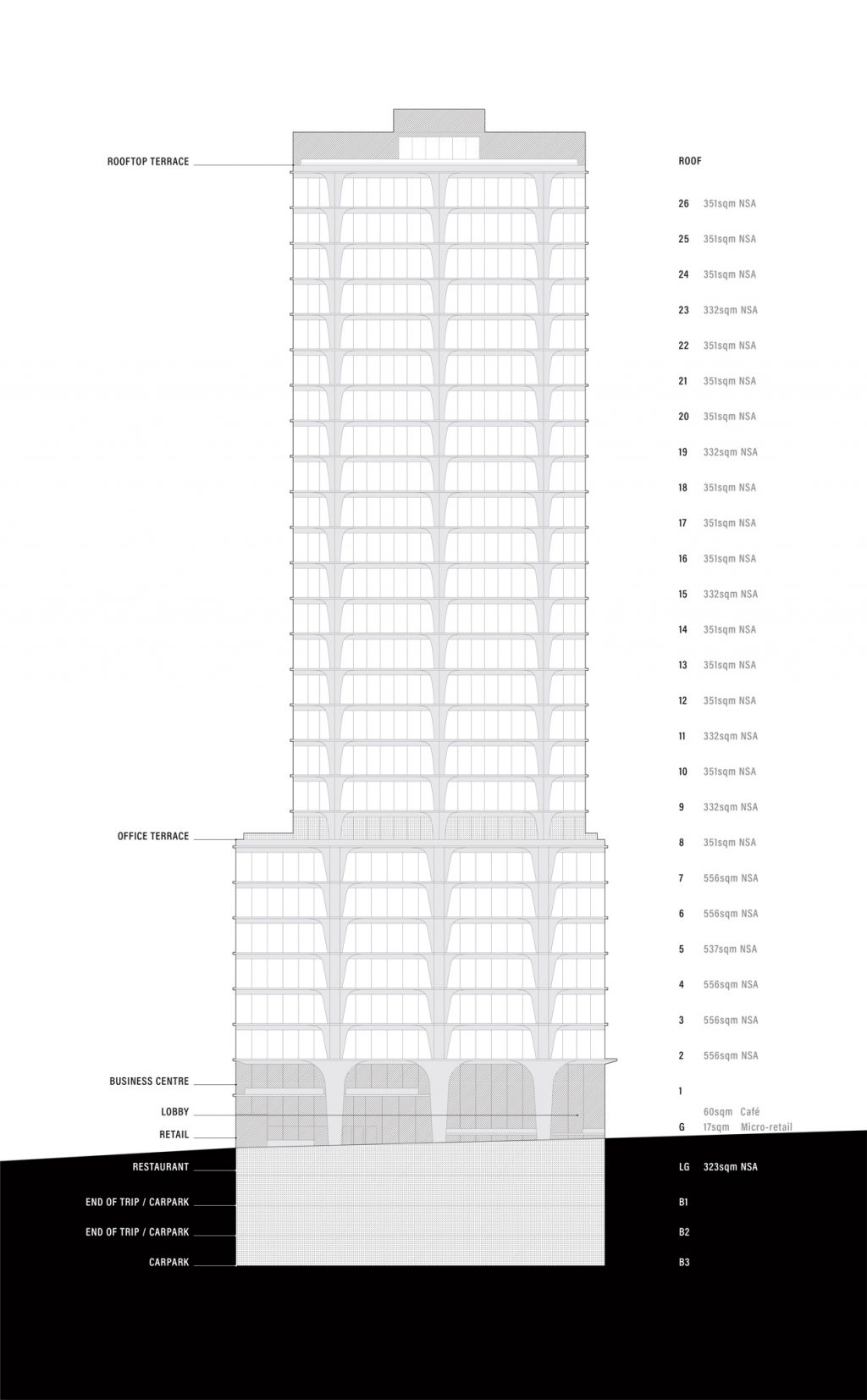 Breathtaking views of the CBD skyline.
Reserved for a select few.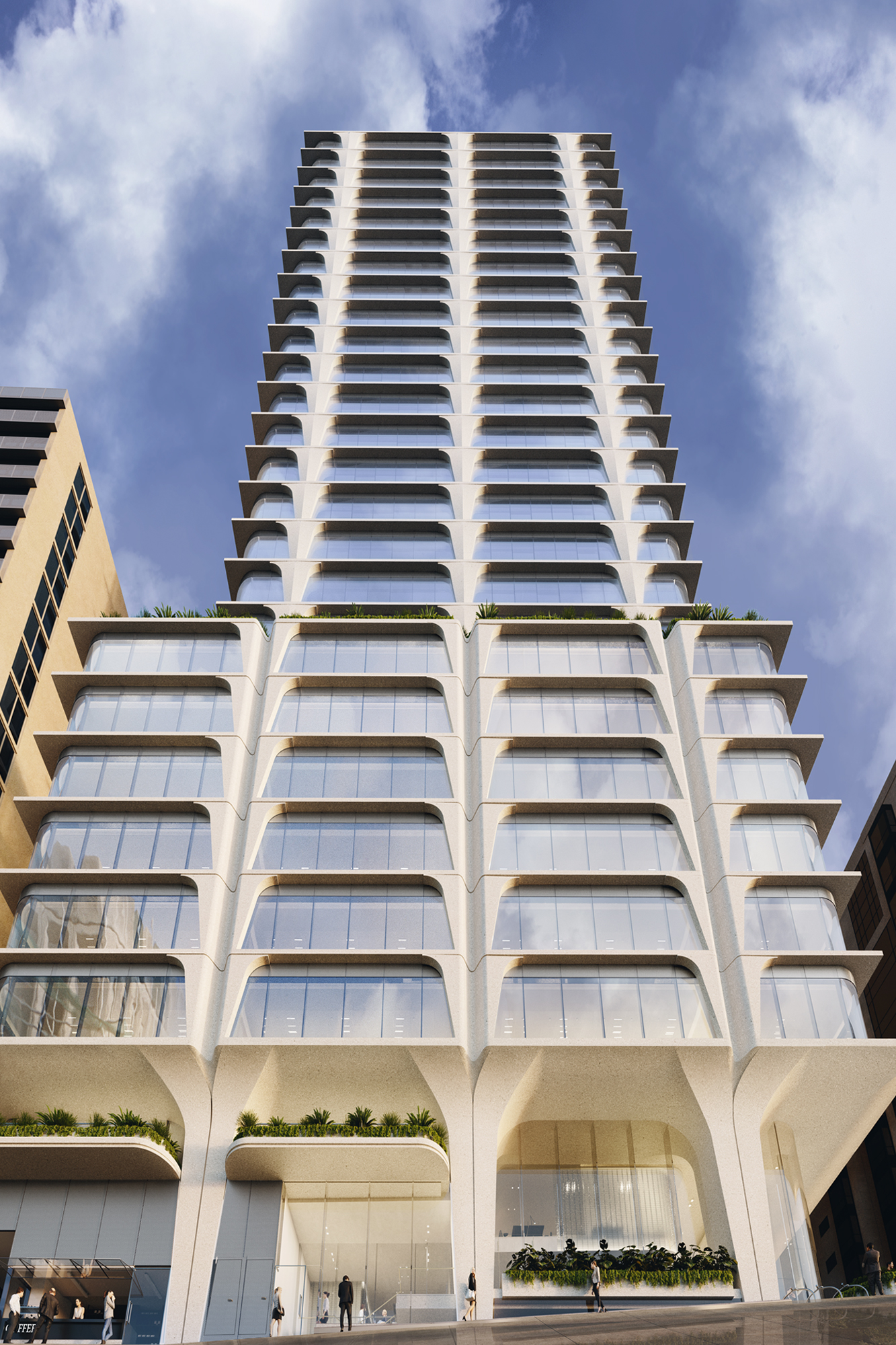 Artist's impression – Building Façade, Coromandel Place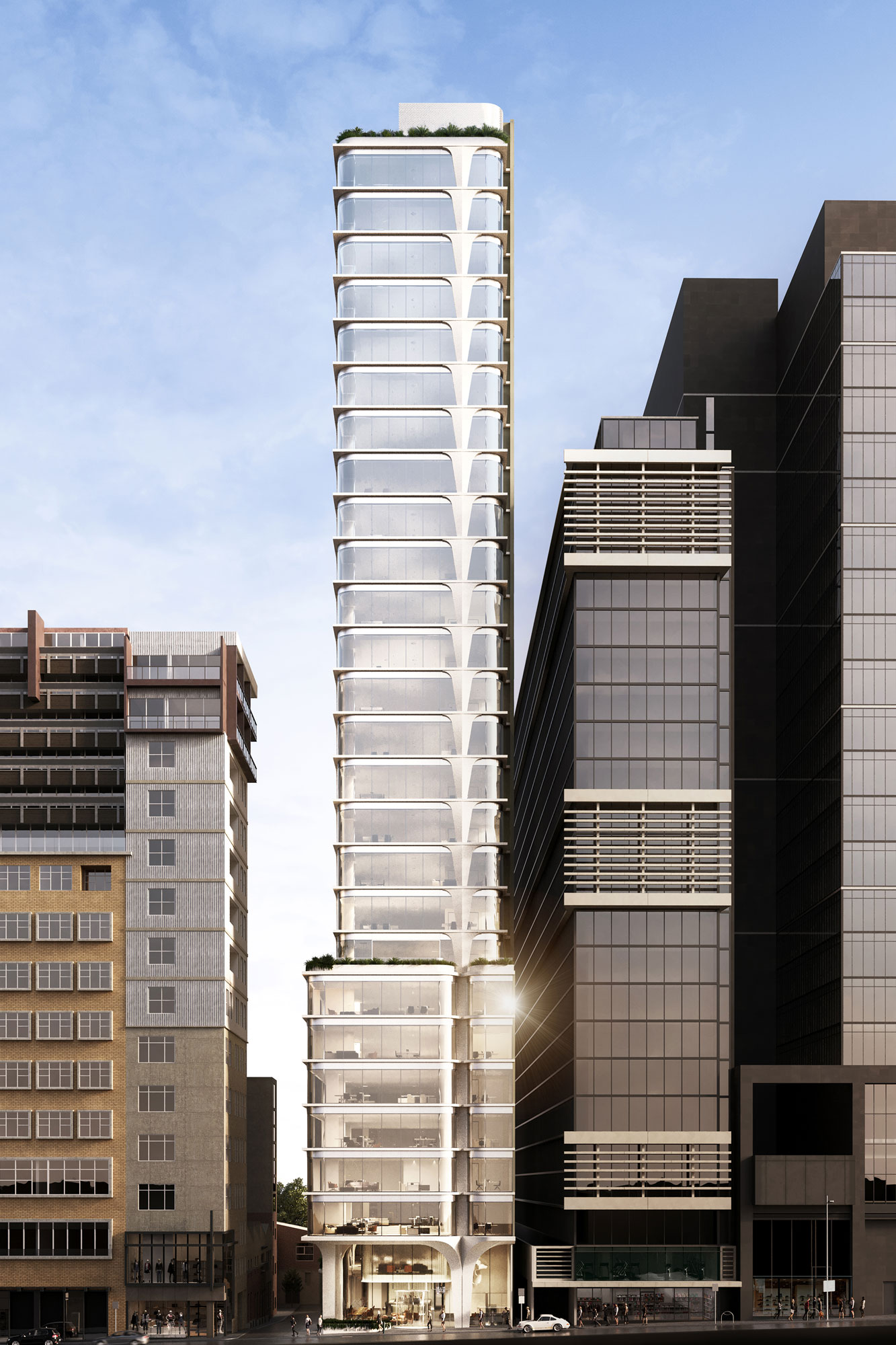 Artist's impression – Little Collins Street Façade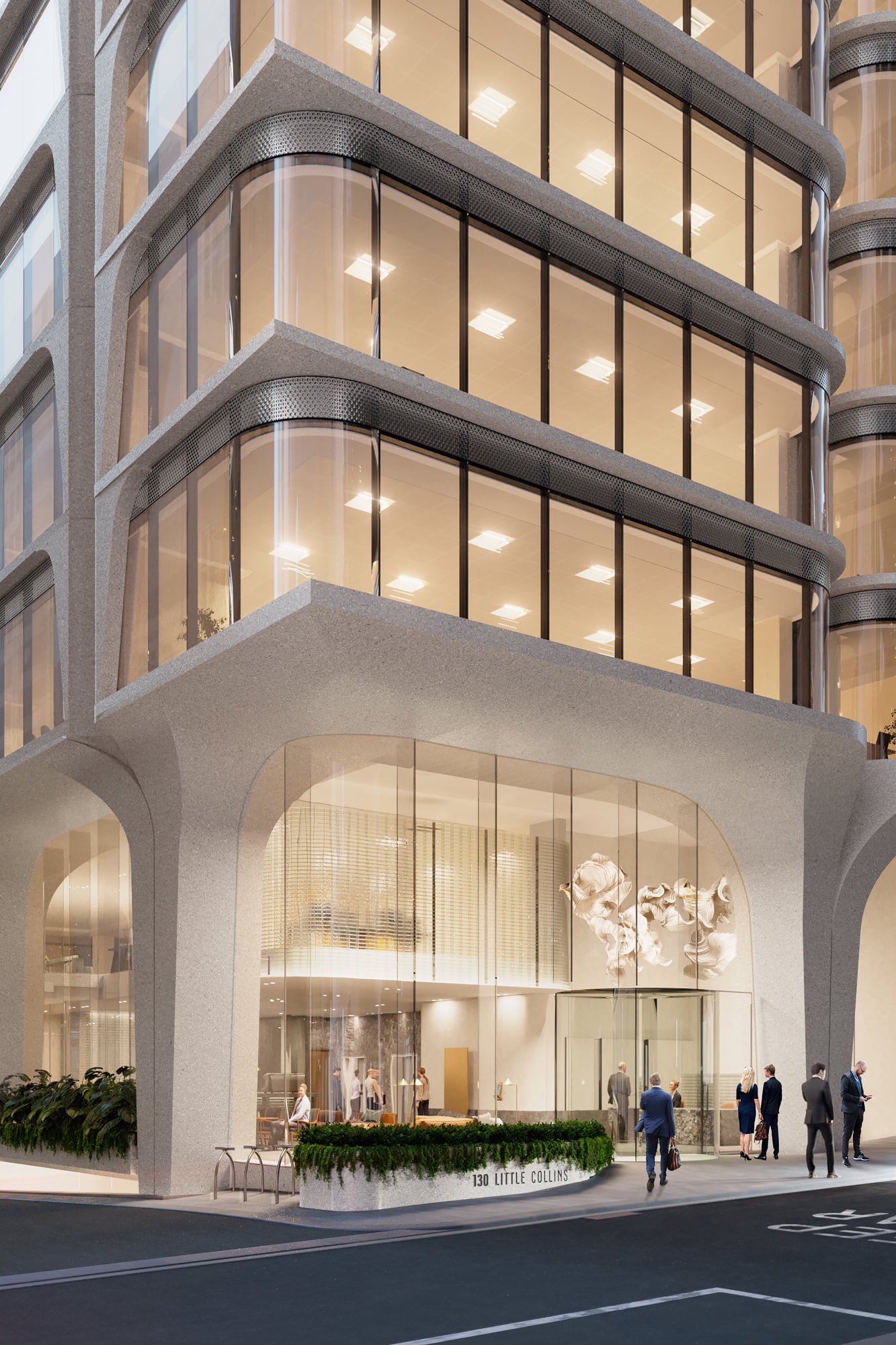 Artist's impression – Corner of Little Collins Street and Coromandel Place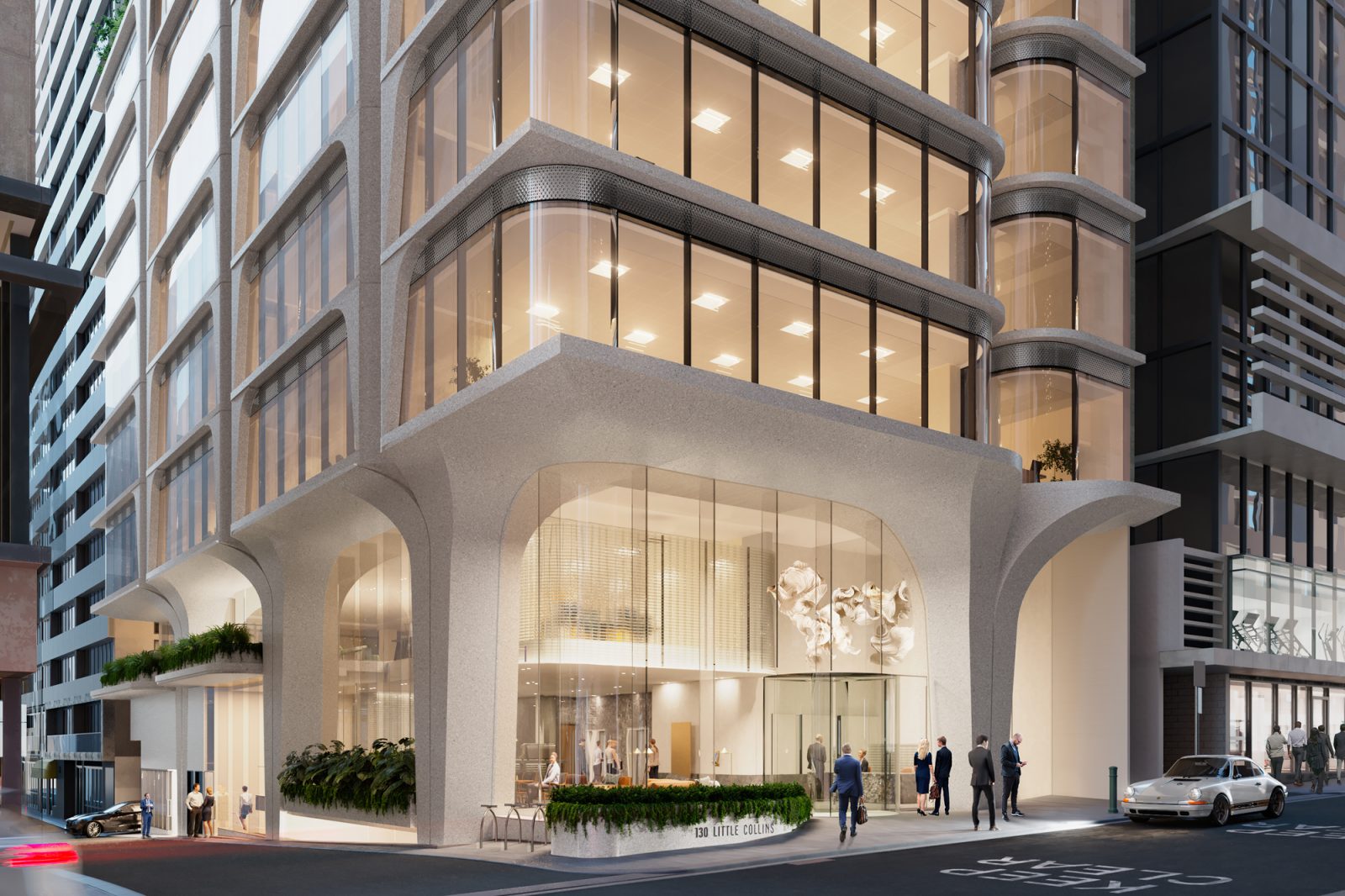 Artist's impression – Corner of Little Collins Street and Coromandel Place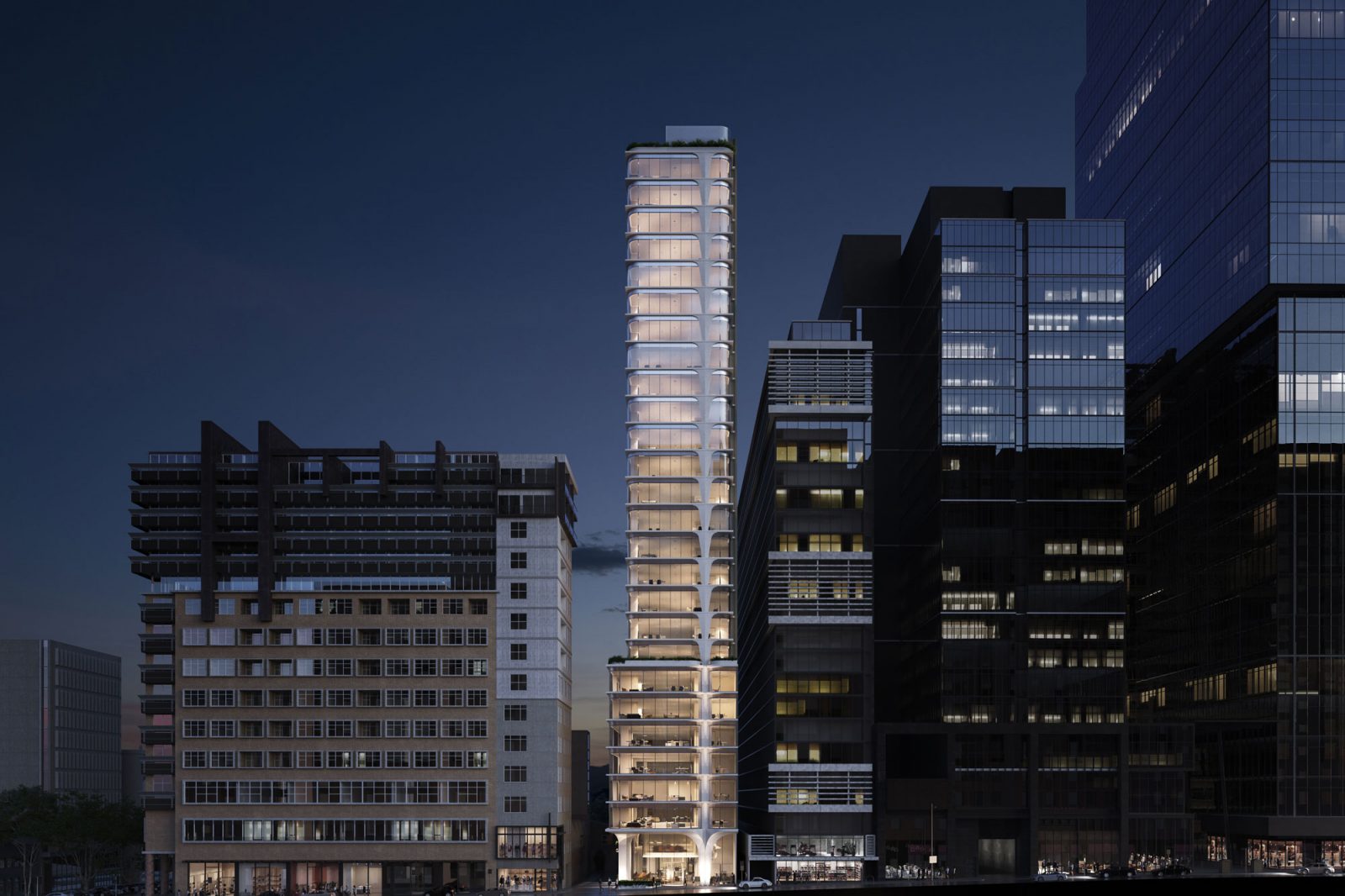 Artist's impression – Little Collins Street Façade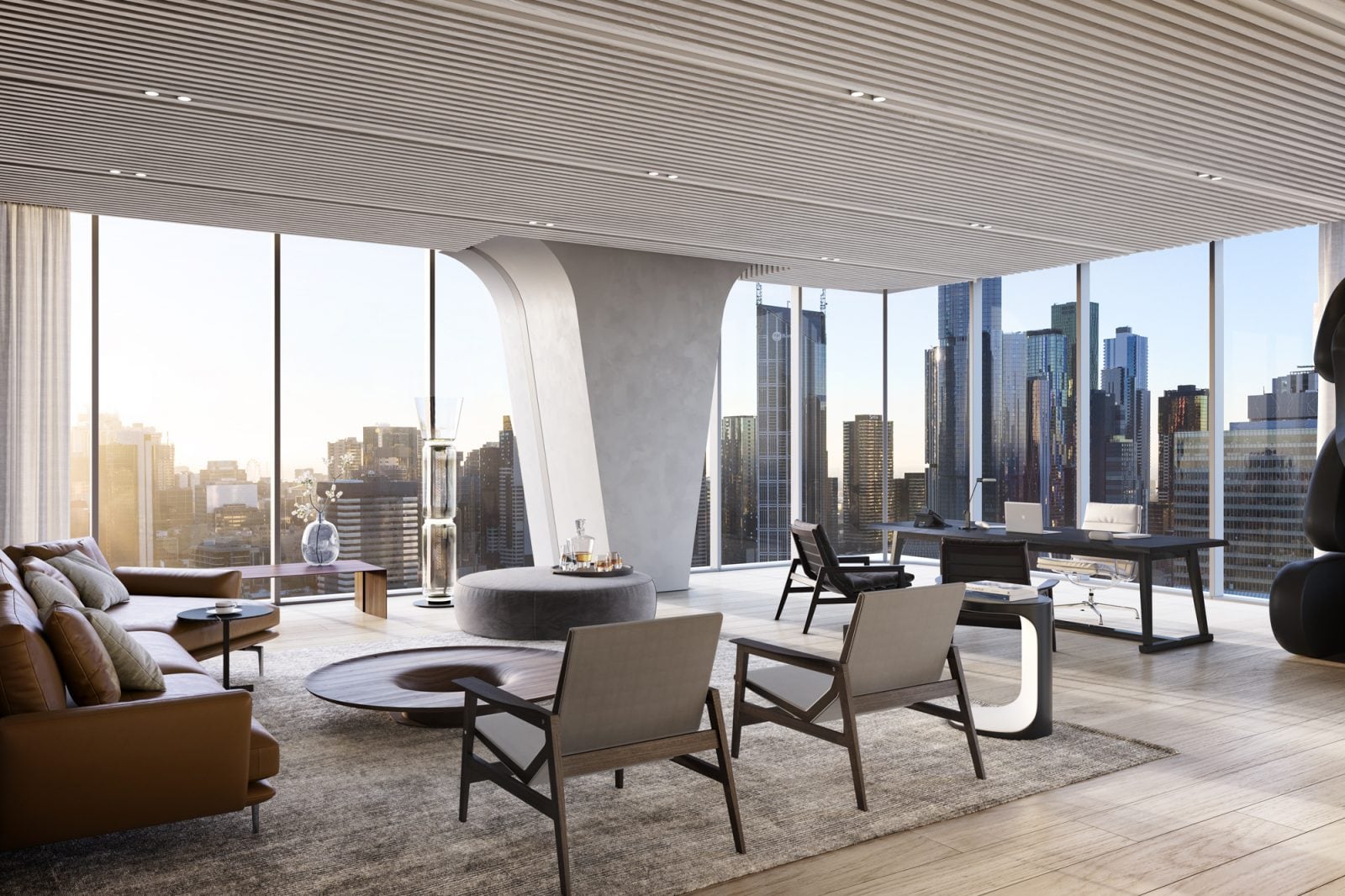 Artist's impression – Custom Executive Office Interior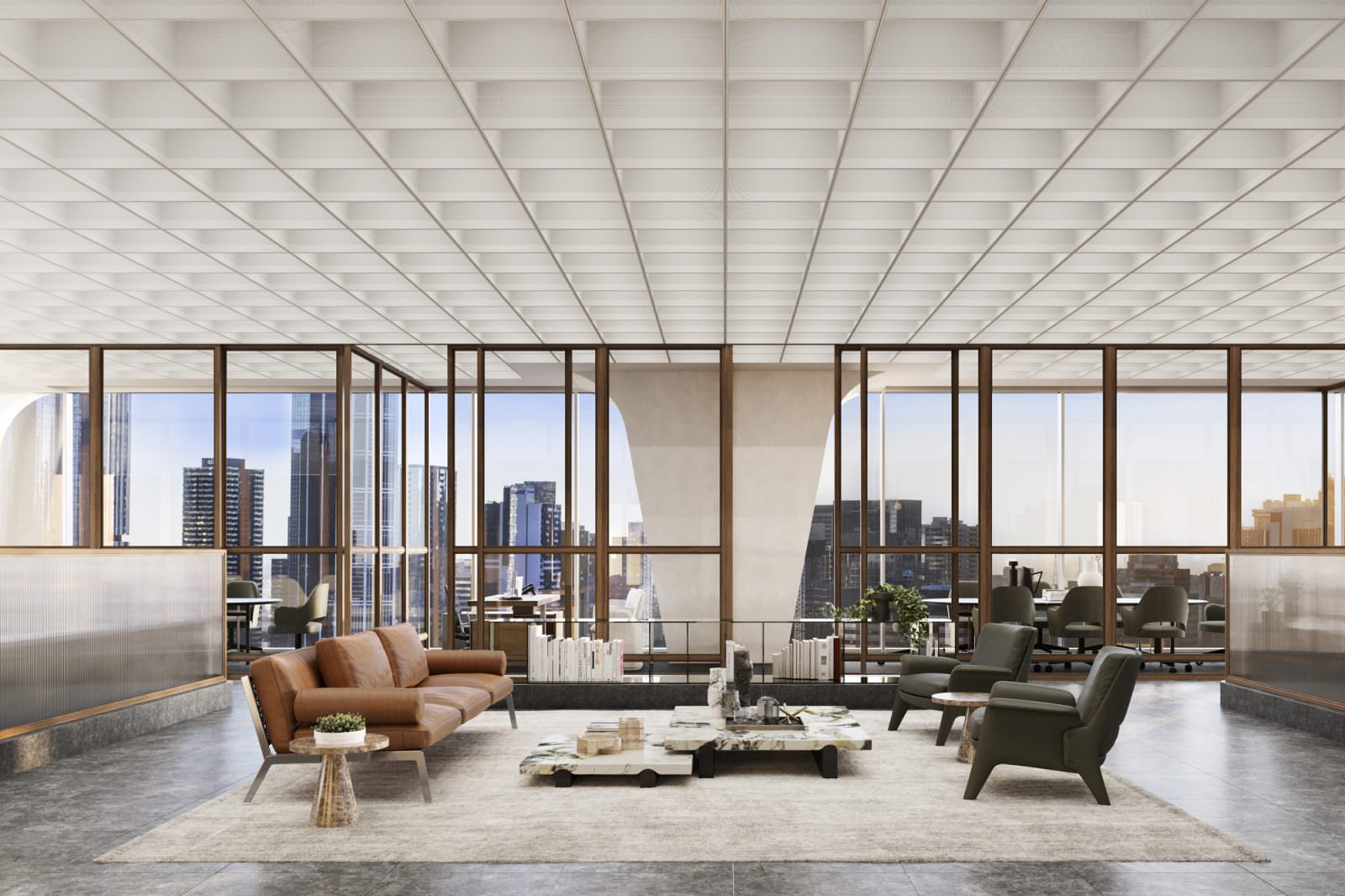 Artist's impression – Custom Office Interior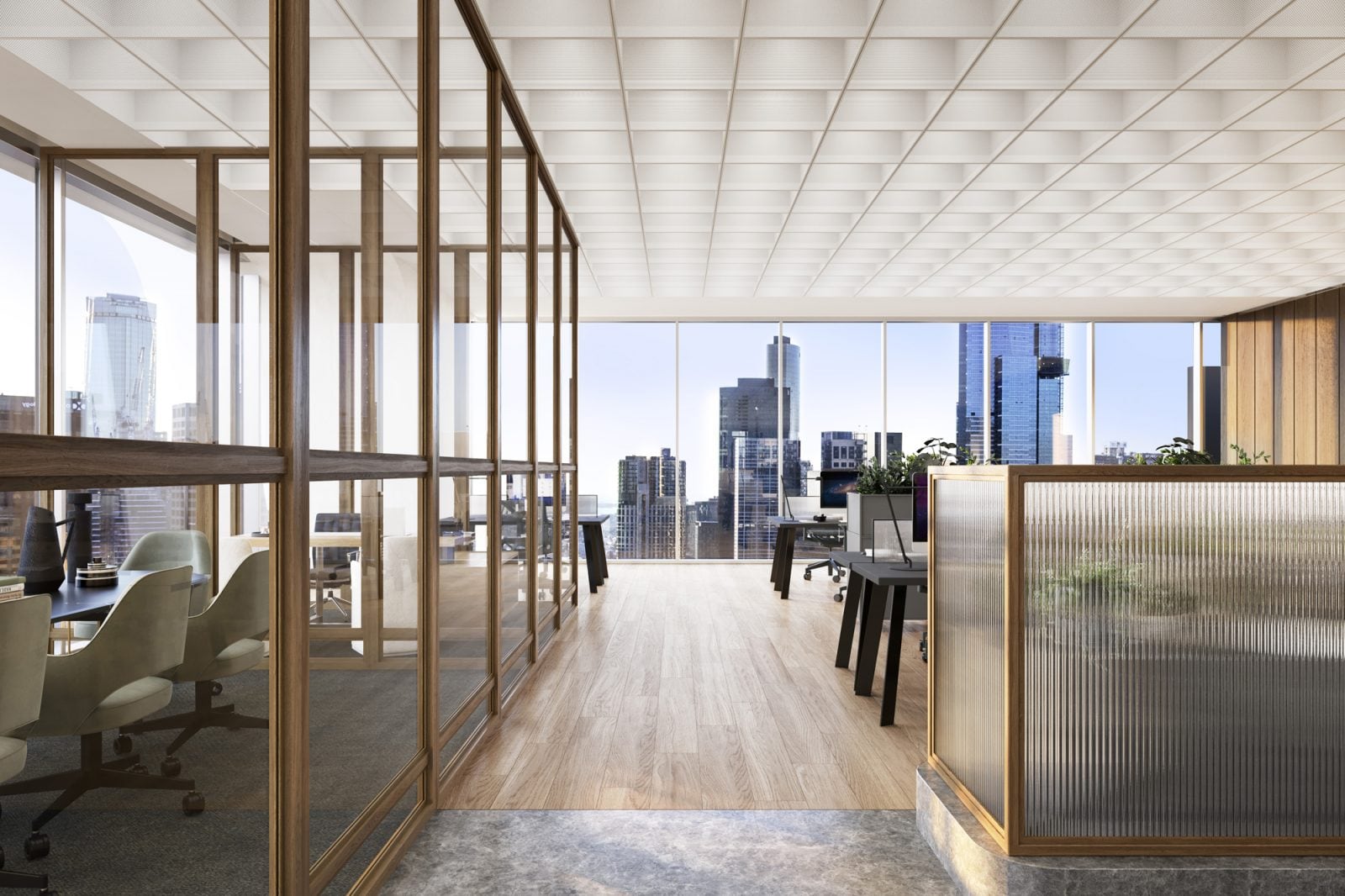 Artist's impression – Custom Office Interior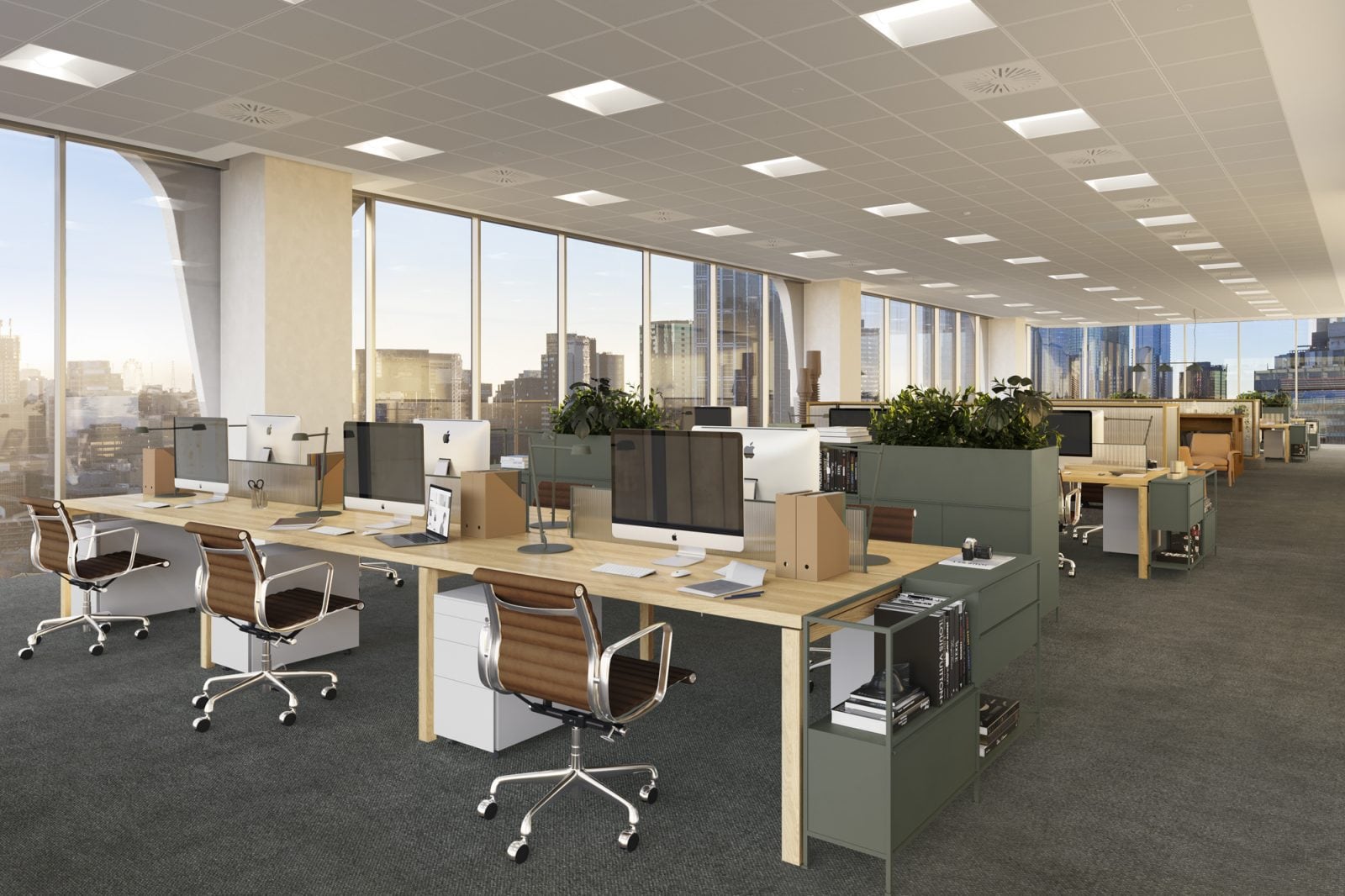 Artist's impression – Standard Office Interior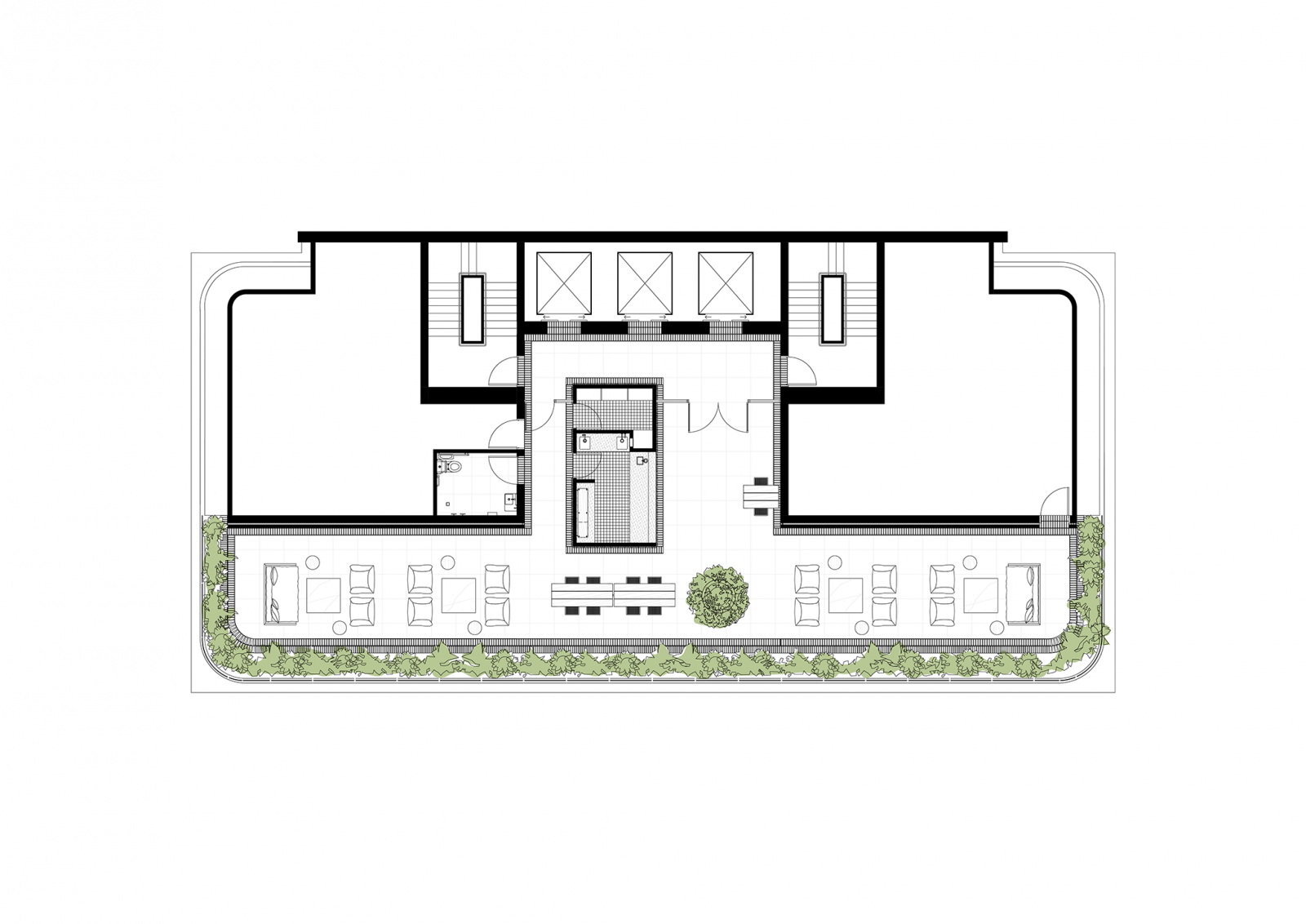 Rooftop Terrace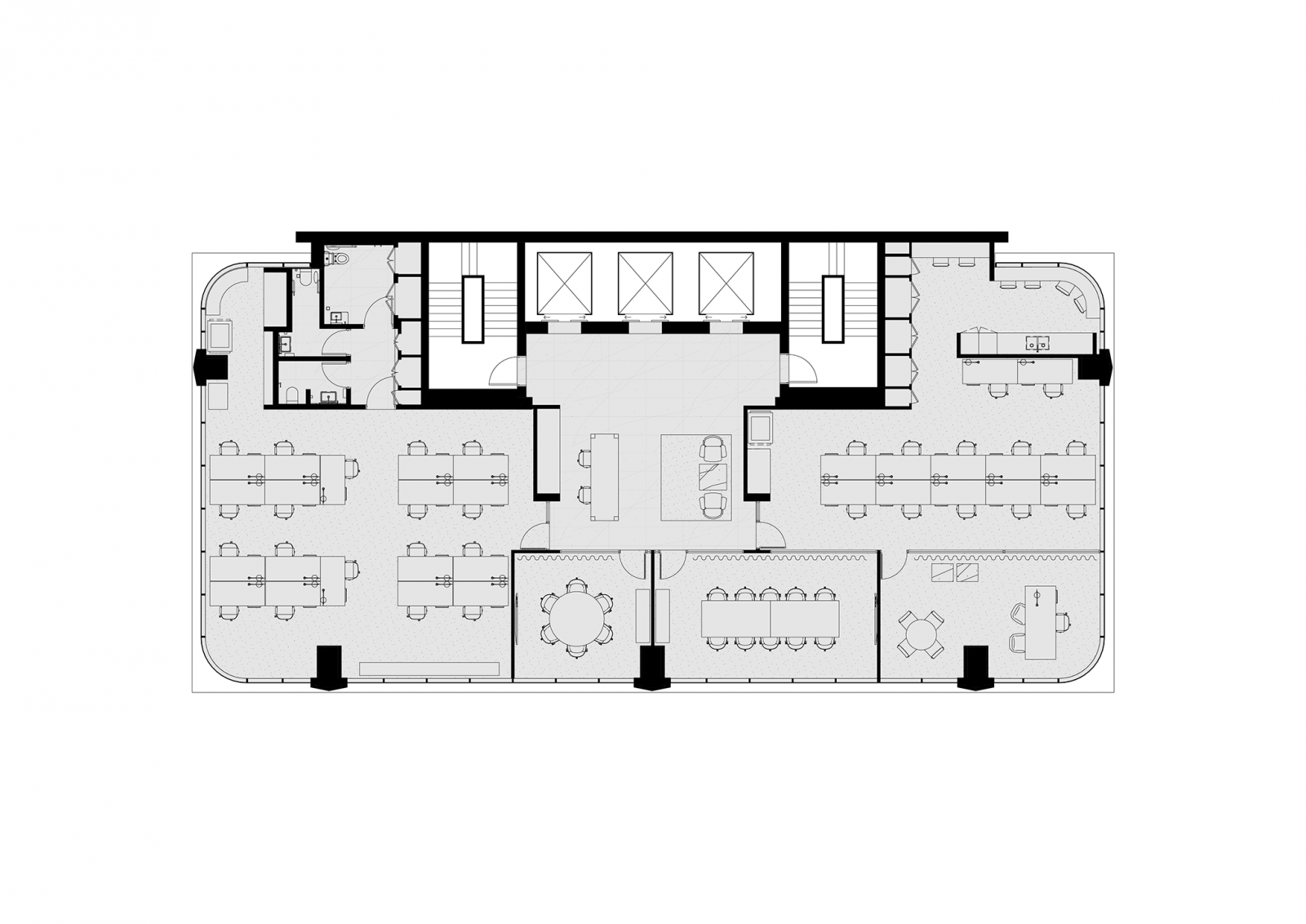 Tower floorplan, levels 10, 12, 13, 14, 16, 17 & 18, single tenancy, 1:10 population density ratio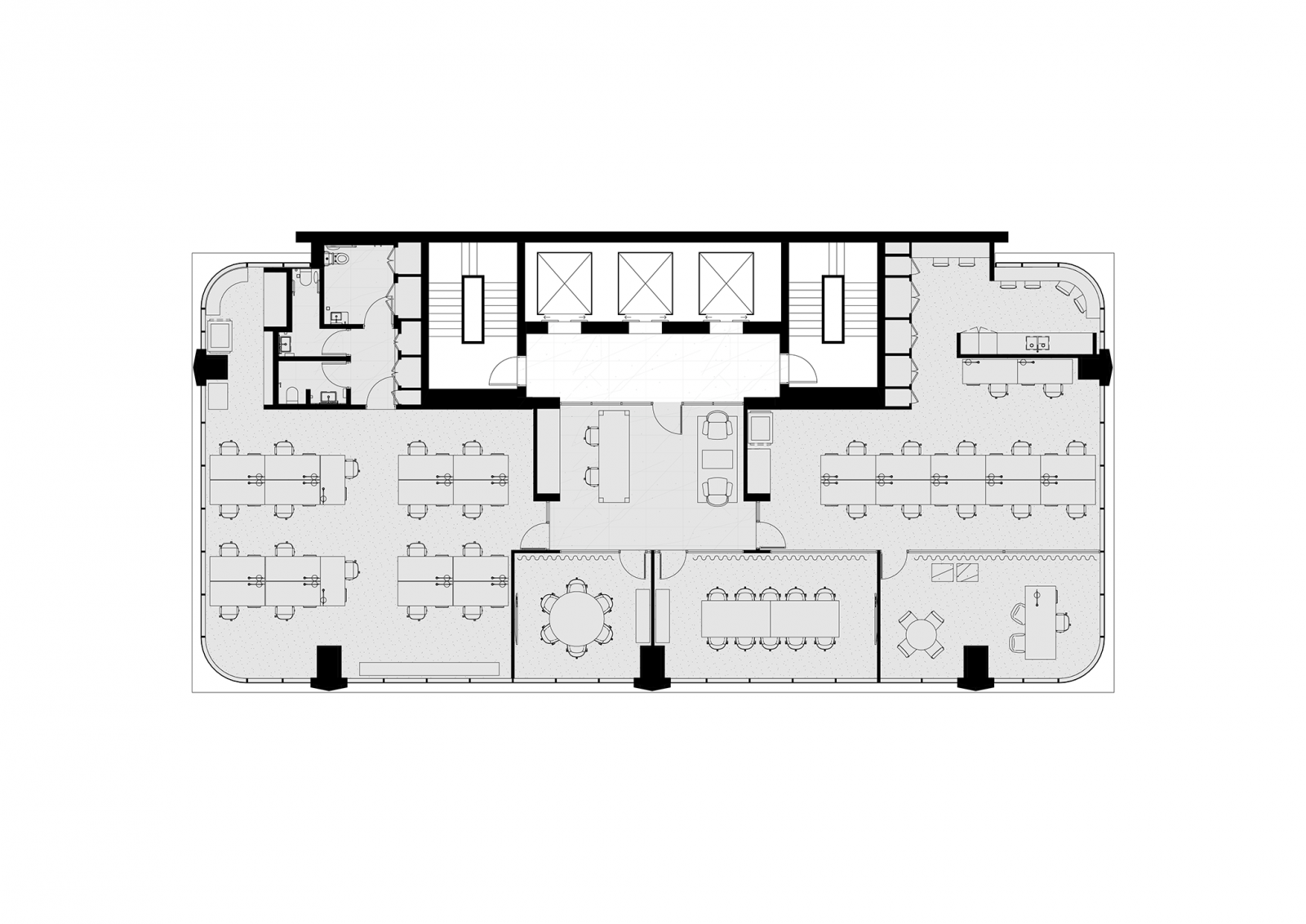 Tower floorplan, levels 9, 11, 15 & 19, single tenancy, 1:10 population ratio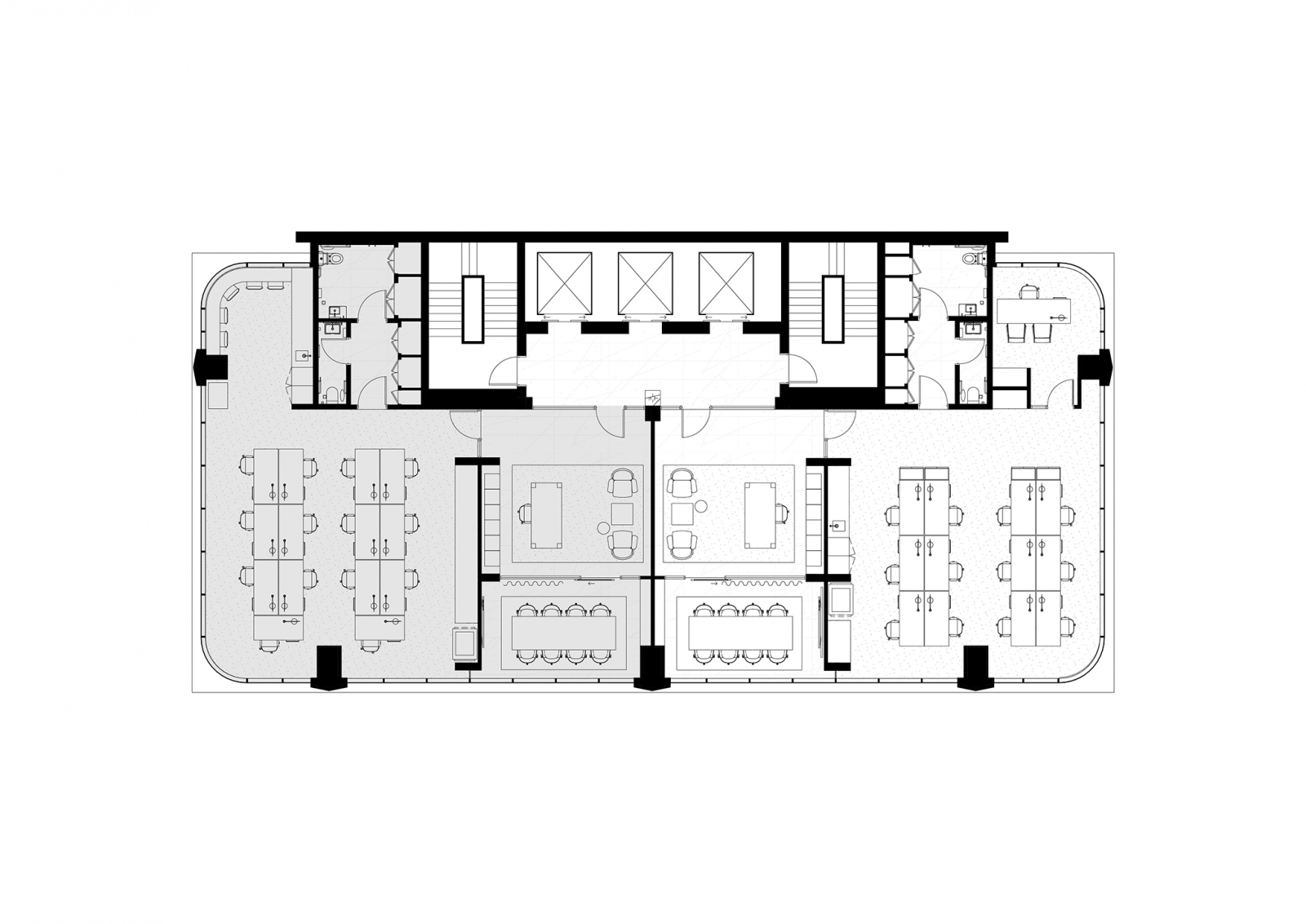 Tower floorplan, dual tenancies, 1:10 population density ratio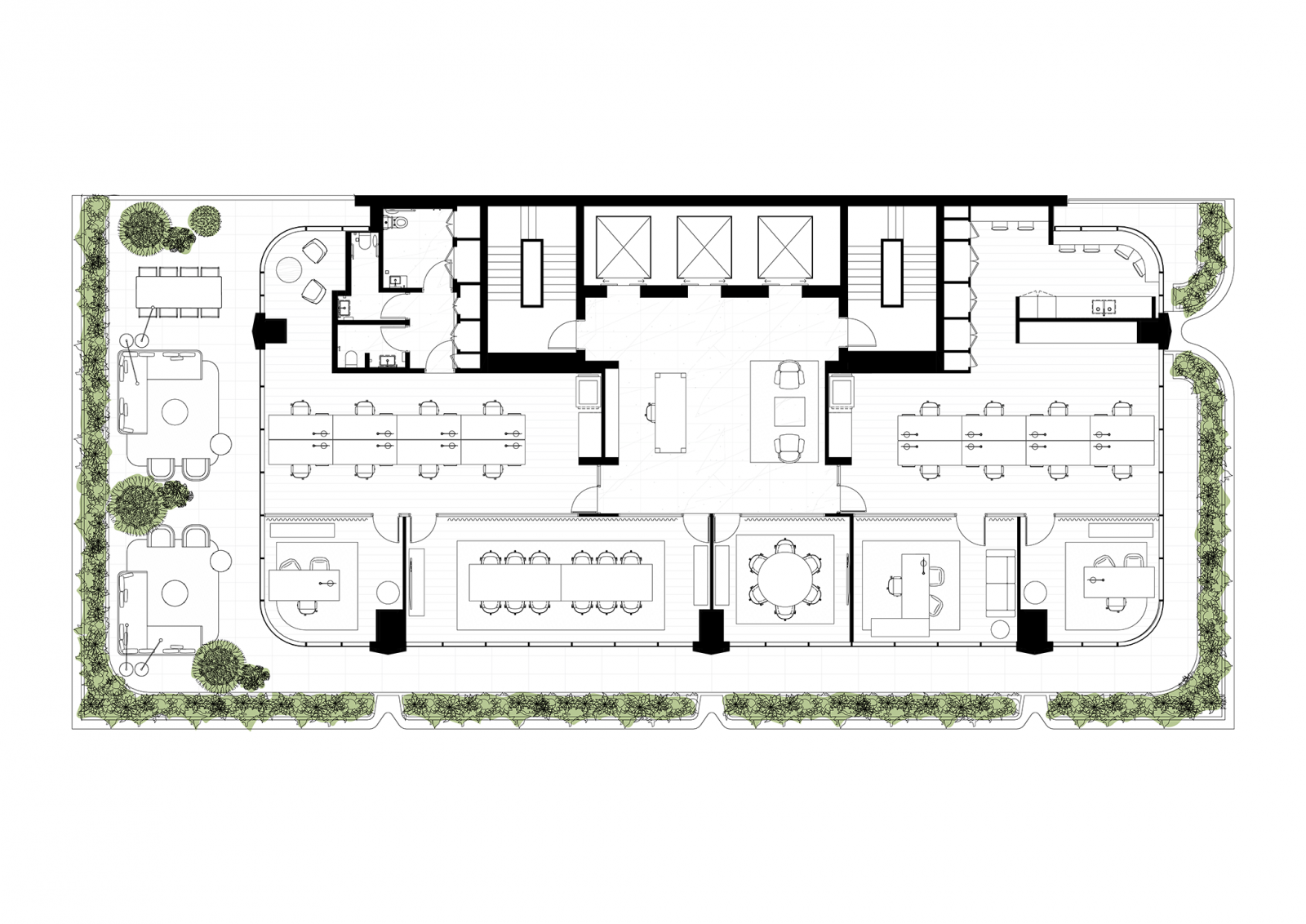 Tower floorplan, level 8 with landscaped terrace, single tenancy, 1:10 population density ratio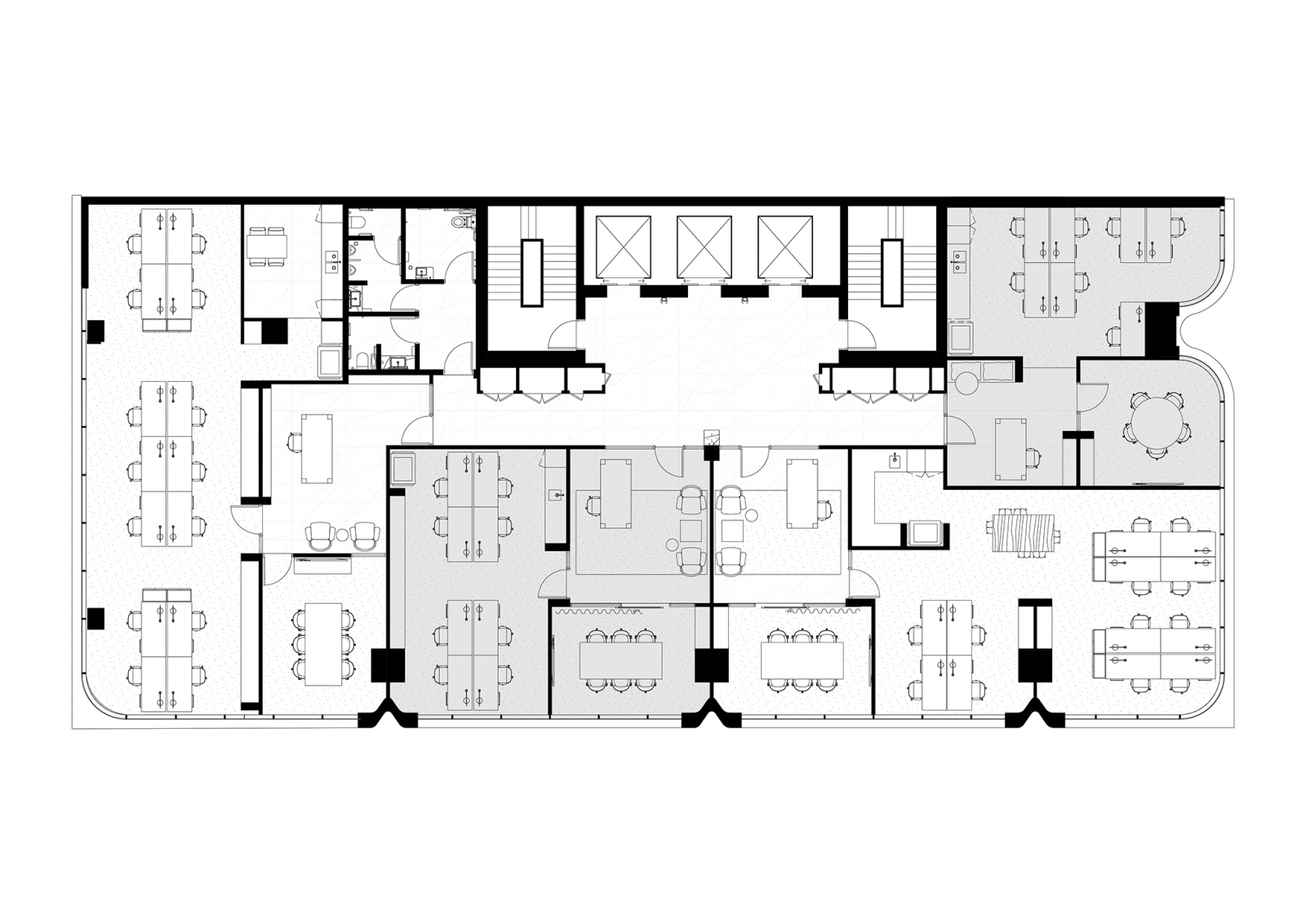 Podium floorplan, four tenancies, 1:10 population density ratio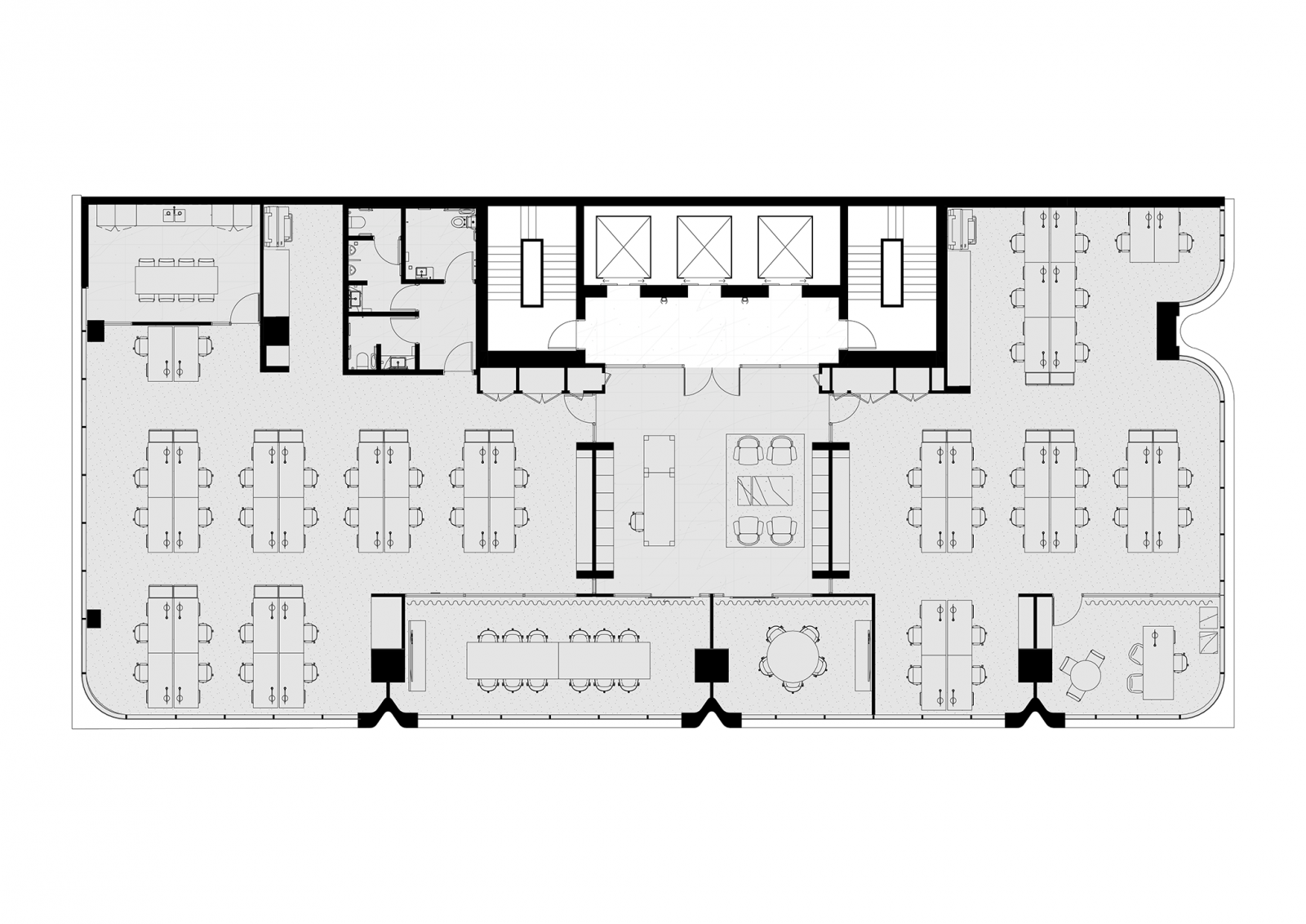 Podium floorplan, level 5, single tenancy, 1:10 population ratio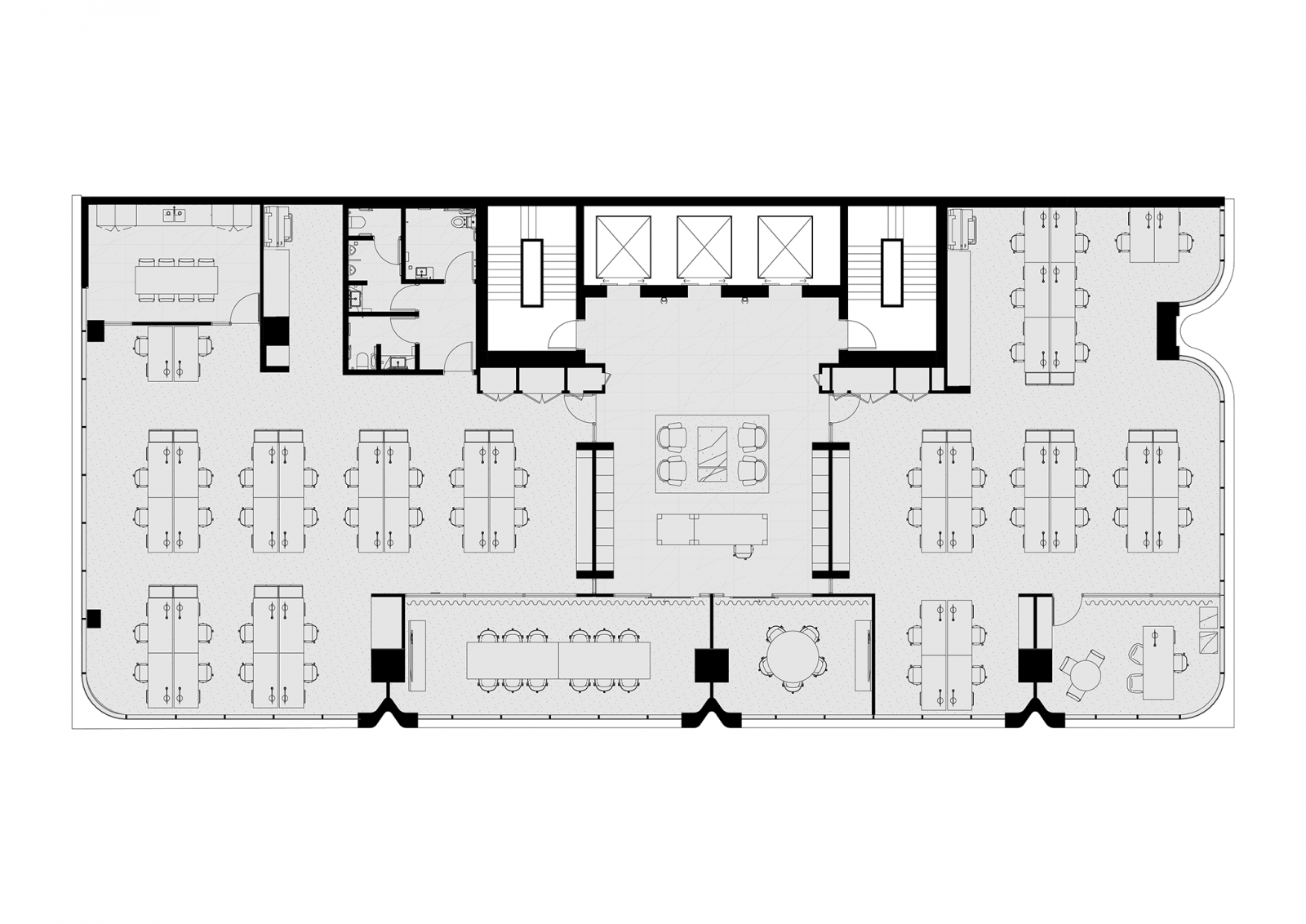 Podium floorplan, single tenancy, 1:10 population density ratio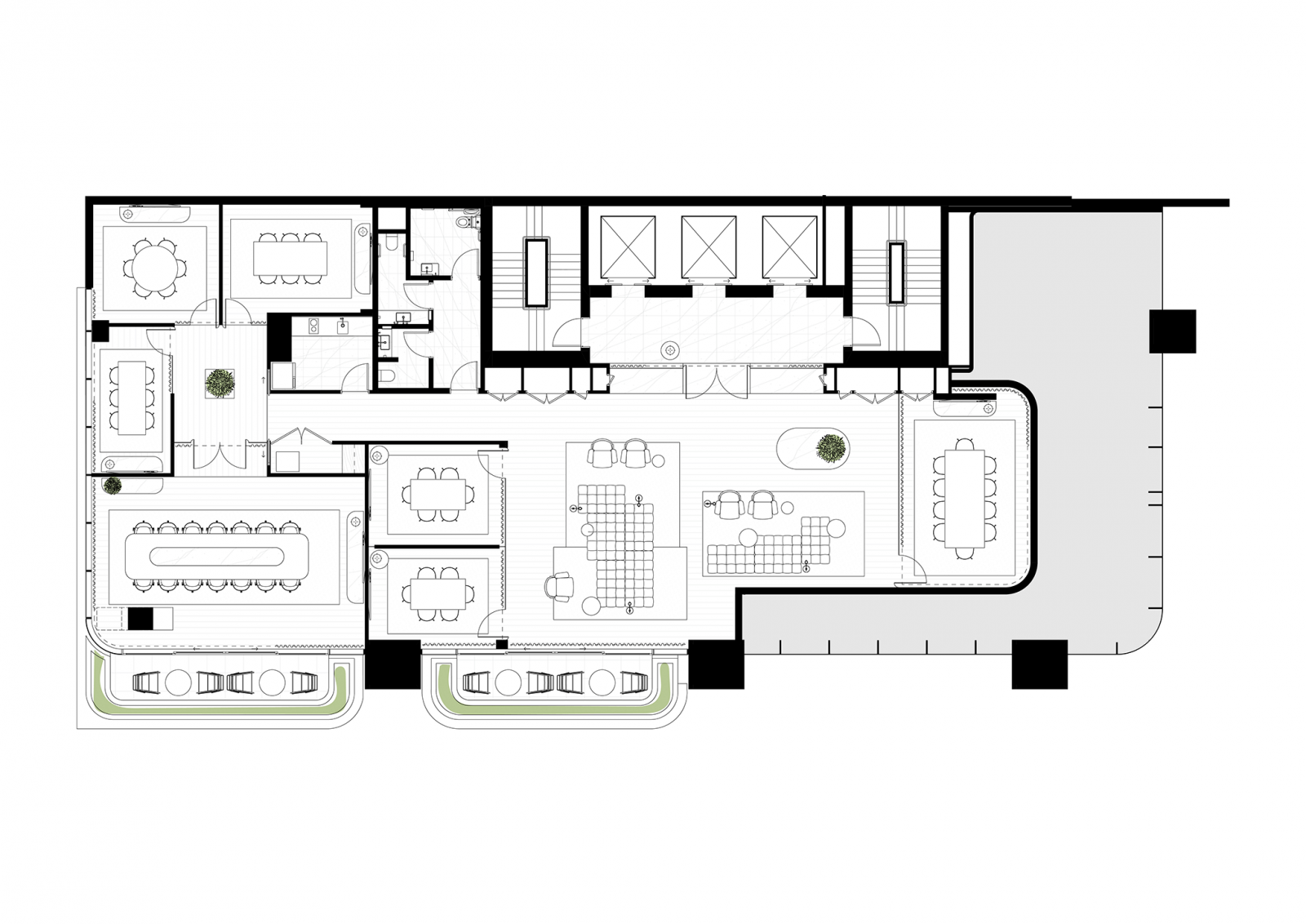 Level 1 Business Lounge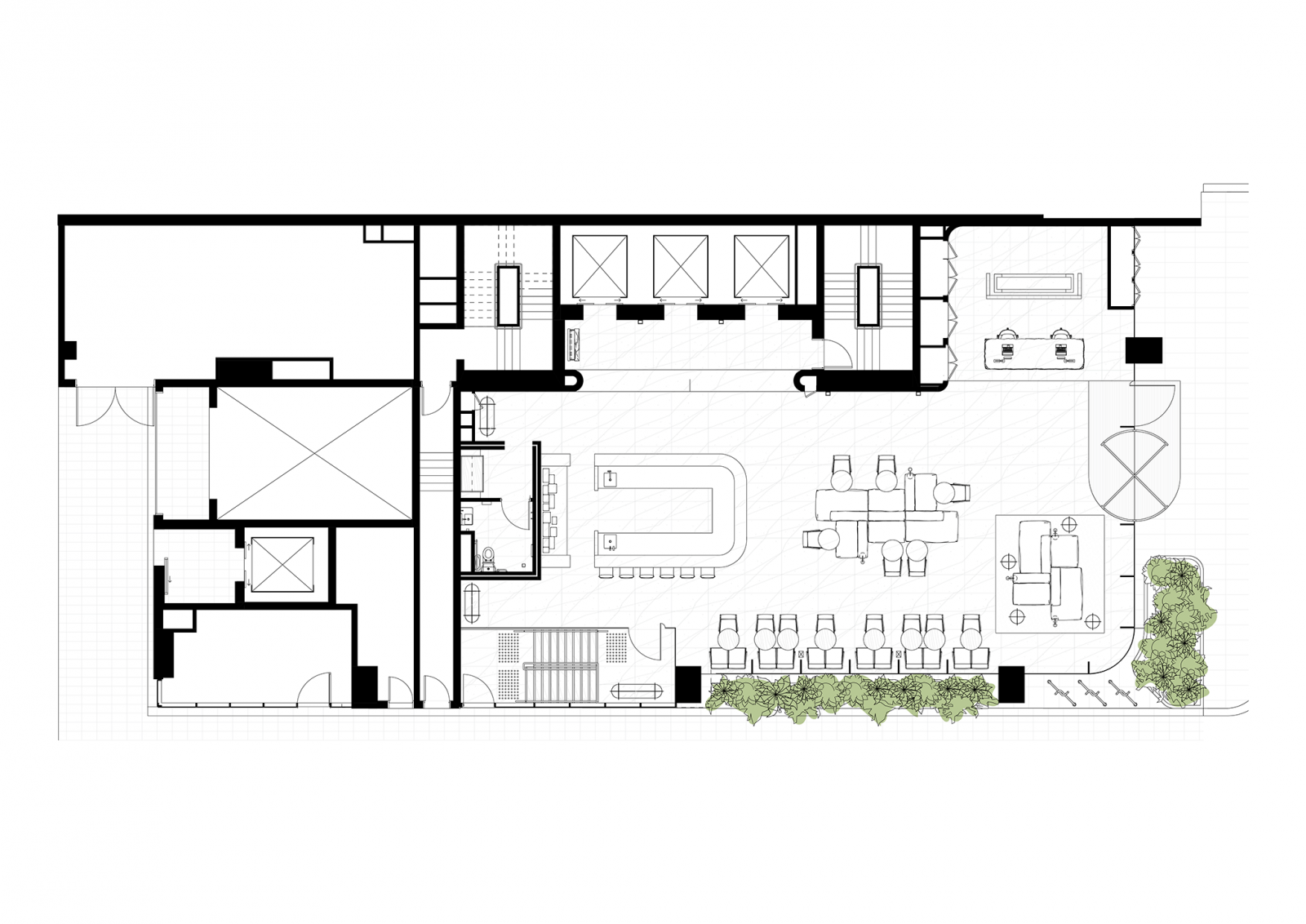 Ground level lobby, concierge and café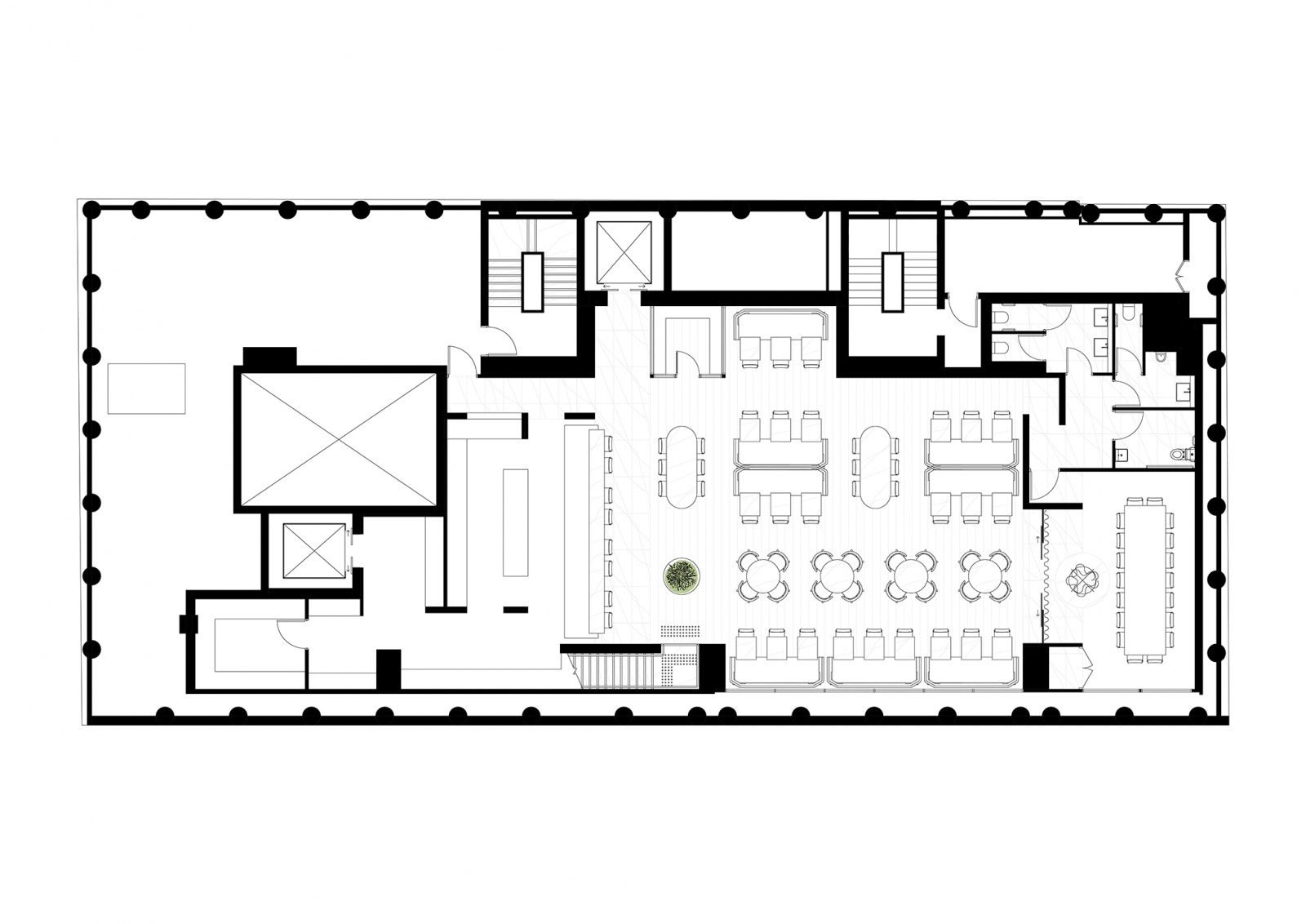 Lower ground restaurant concept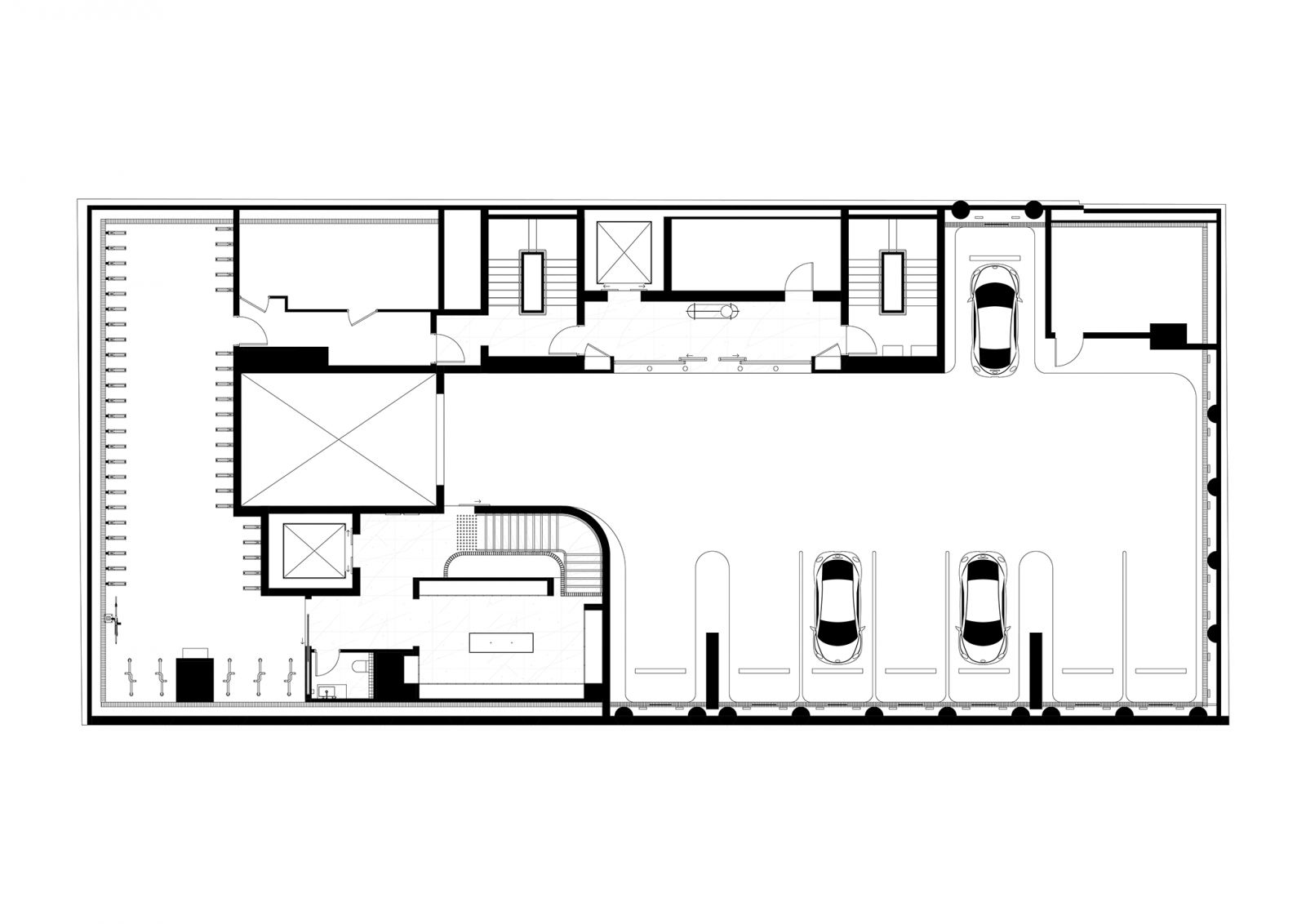 Basement 1, Carpark and End-of-Trip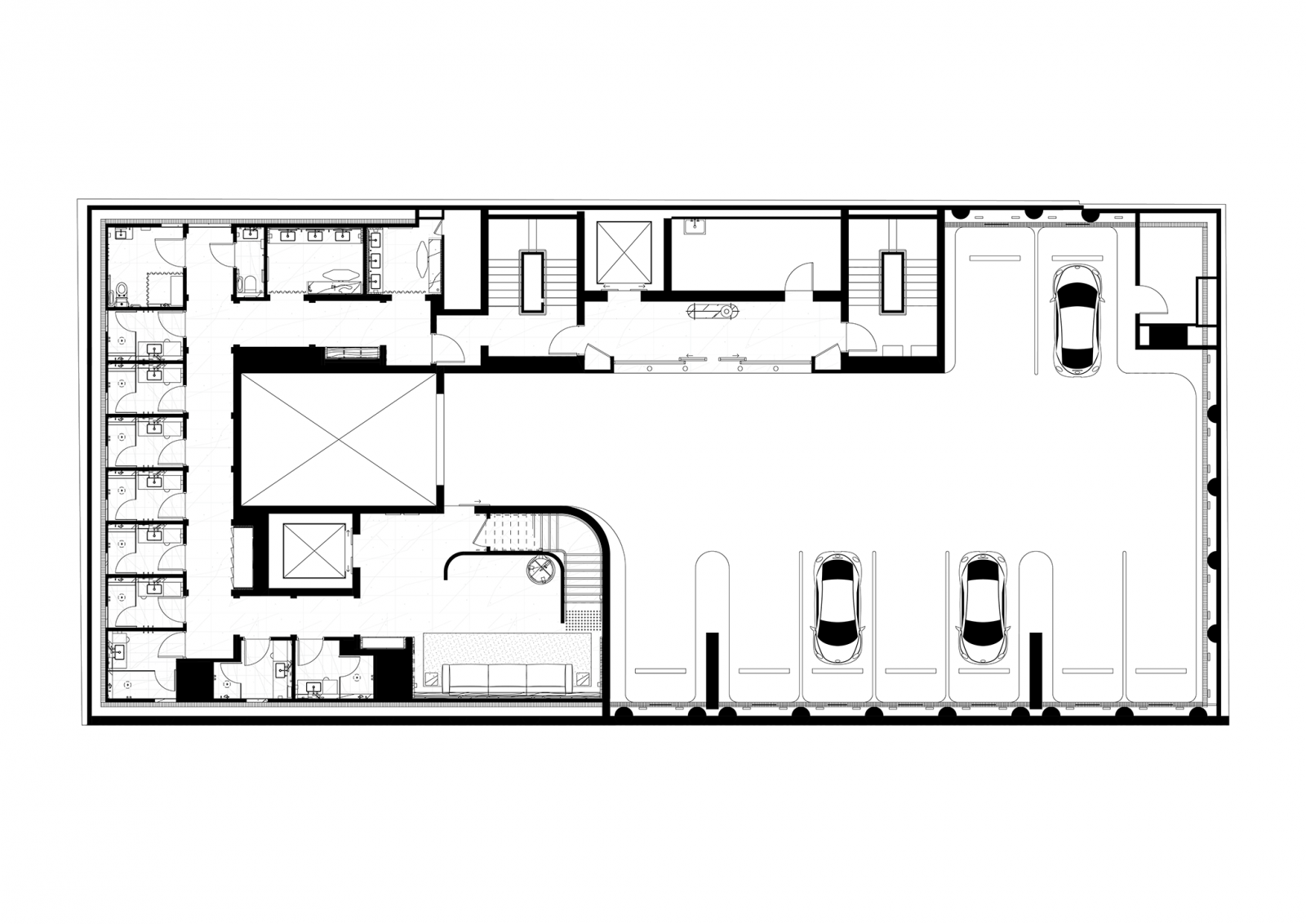 Basement 2, Carpark, Bike Parking end-of-trip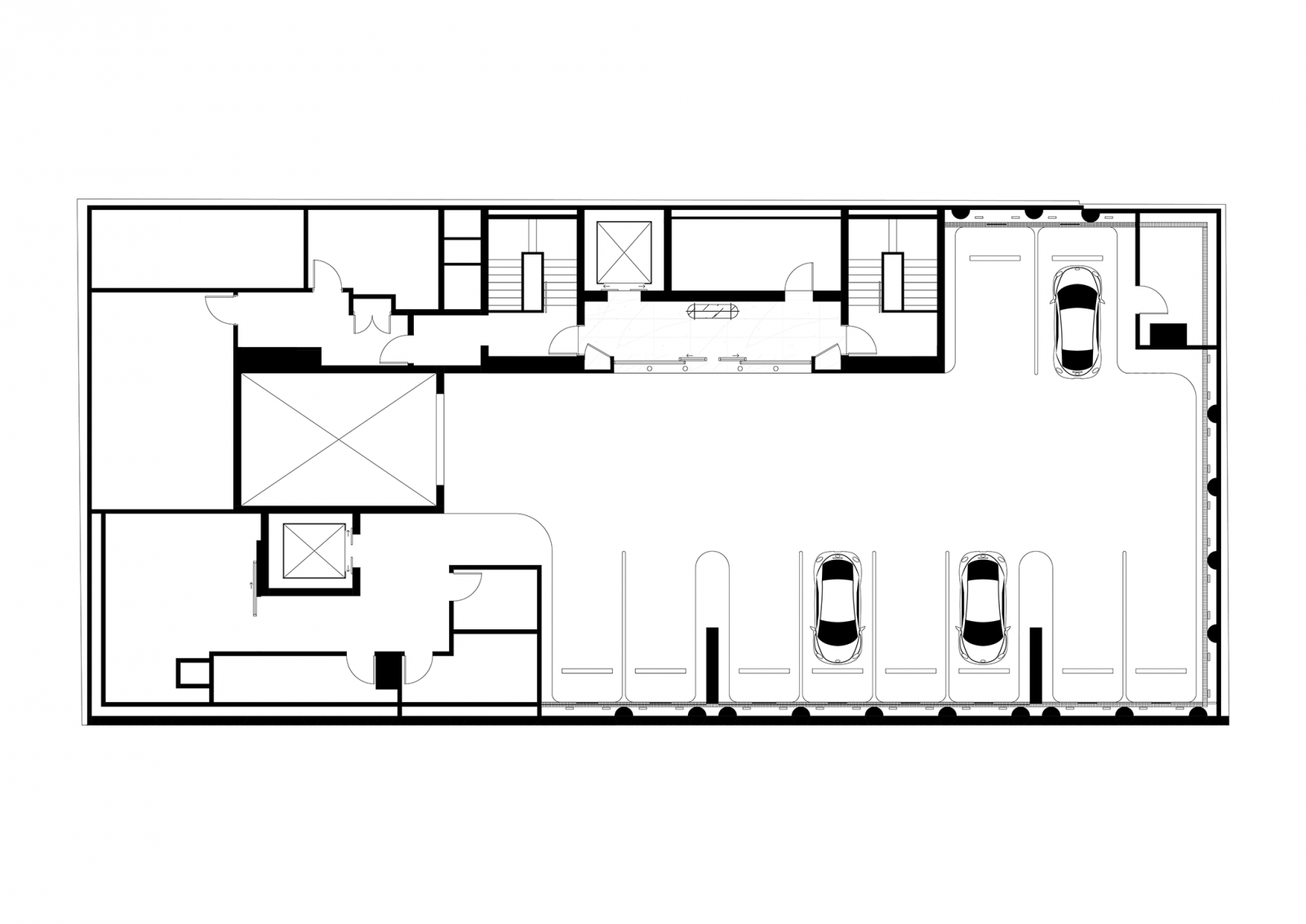 Basement 3, Carpark with electric vehicle charging stations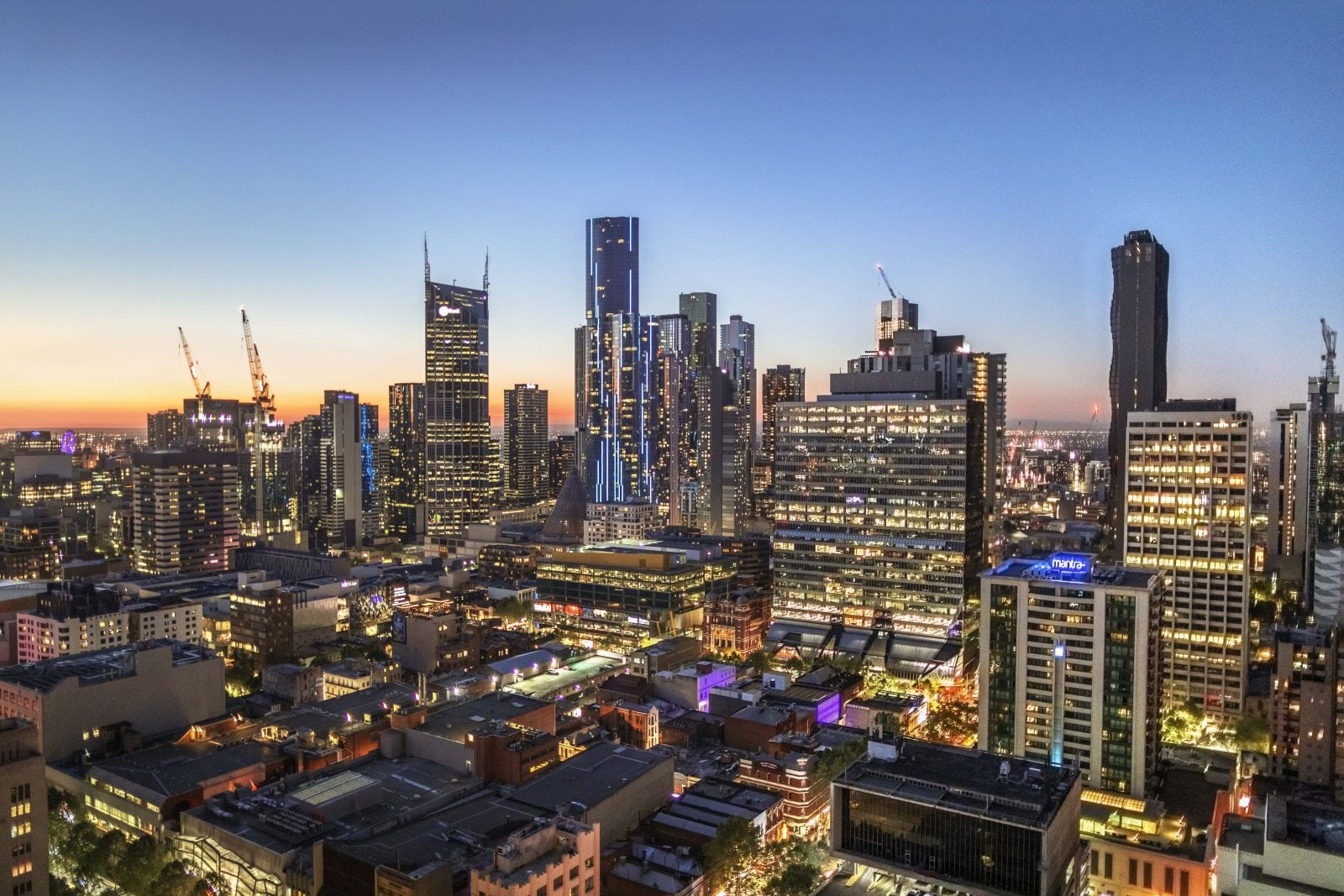 North-west view from level 27 at dusk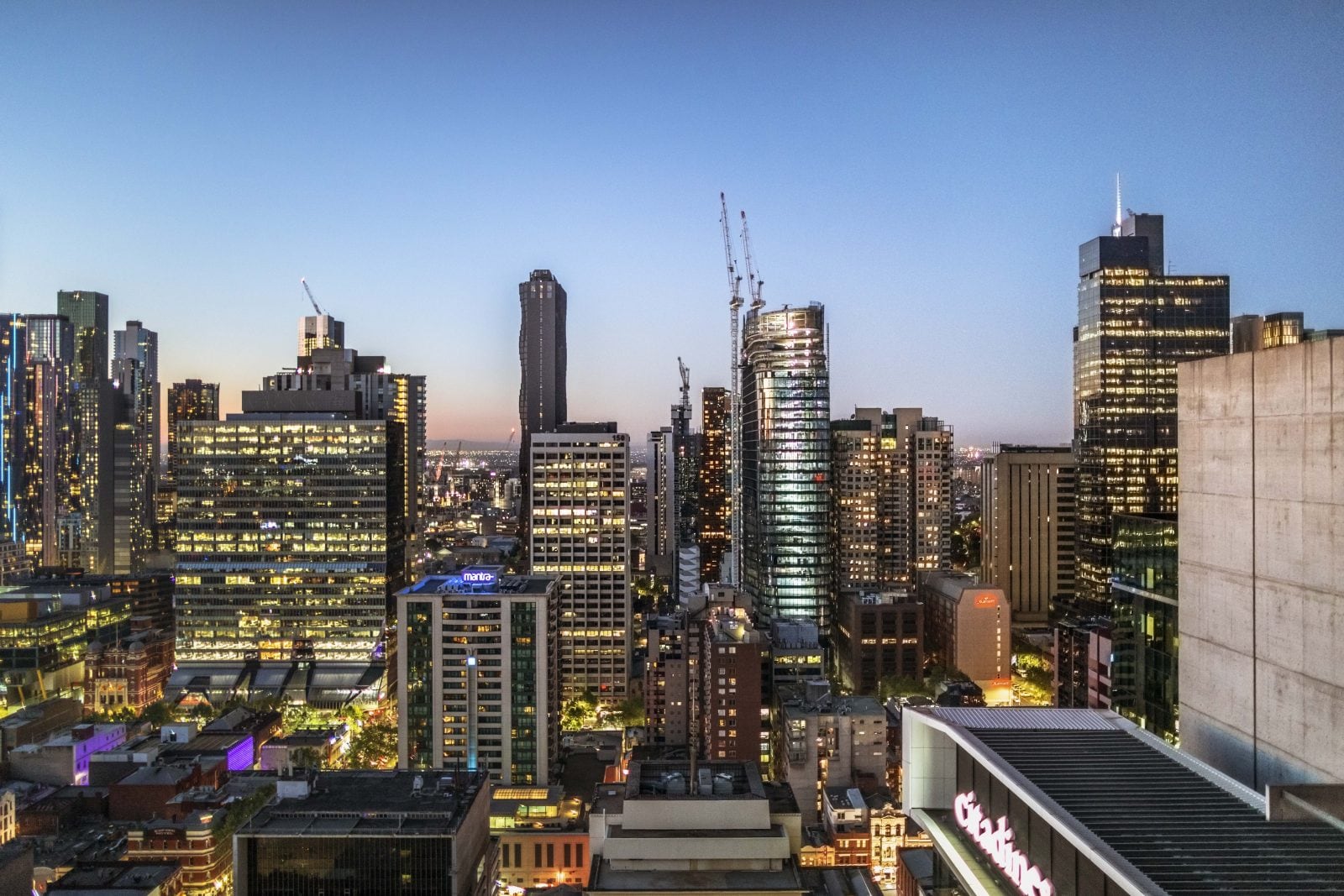 North view from level 27 at dusk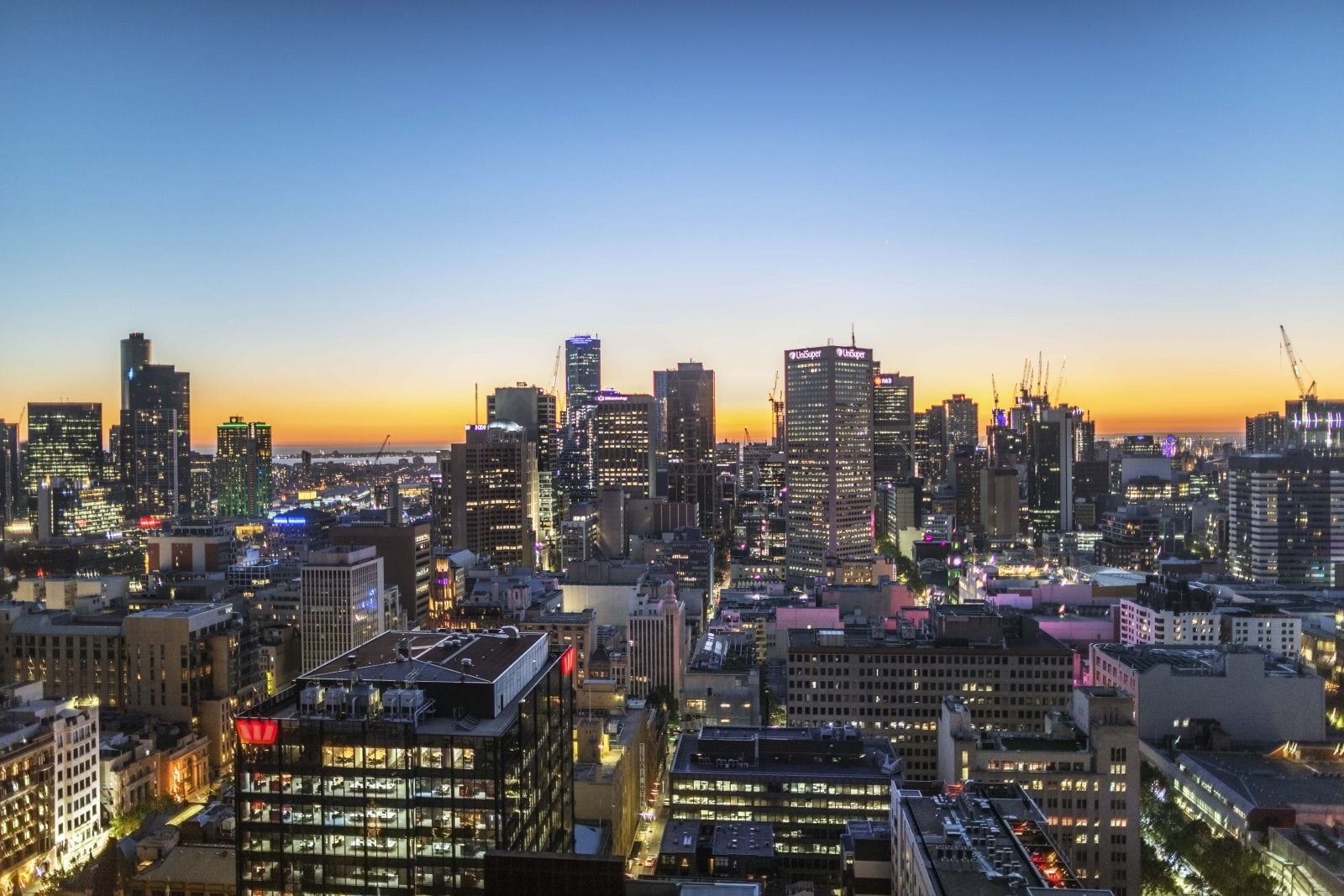 West and bay view from level 27 at dusk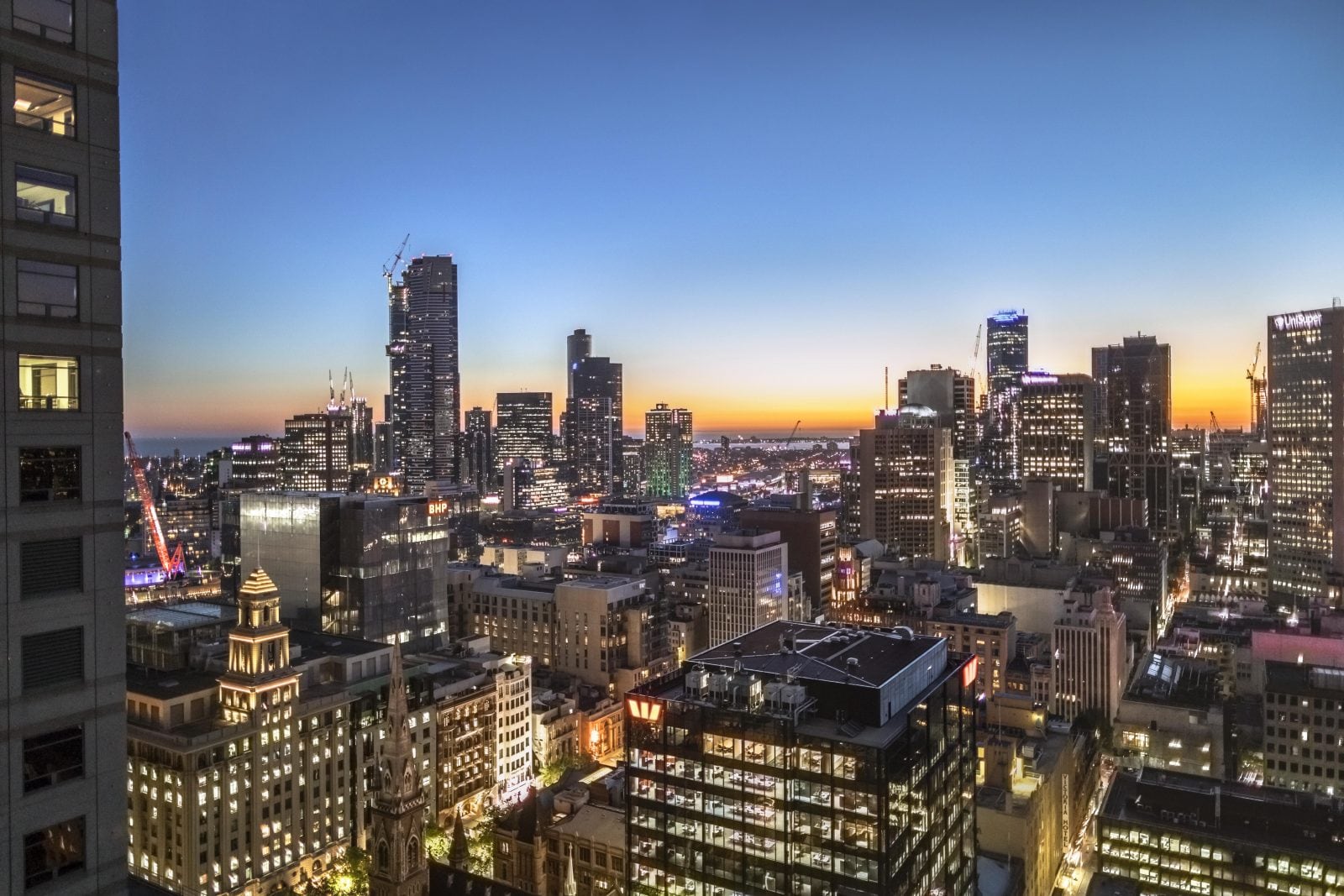 South-west view from level 27 at dusk